An overview of Nakamura Sake Brewery, typical sake, brewery tours, and access information.
About Sake Brewery
Founded in 1804 (Bunka 1st), Nakamura Sake Brewery is located in the Akigawa River basin, which flows through the western part of the Tama region.
Nakamura Sake Brewery's representative sake "Chiyozuru" is derived from an auspicious event when a crane flew over the Akigawa River basin long ago.
We use natural water pumped up from 170m underground for our sake.
The storehouse is divided into an earthen storehouse built in the Edo period and a modern storehouse that is kept below 8°C throughout the year.
The first condition for sake brewing is to use Rice suitable for sake brewing that has been polished and polished.
The brewing process retains many of the old-fashioned hand-made processes, and combines modern technology such as automatic koji-making machines.
We make full use of old and new breweries and techniques to brew sake that is light yet has the natural flavor of rice.
Typical Sake
Chiyozuru Junmai Daiginjo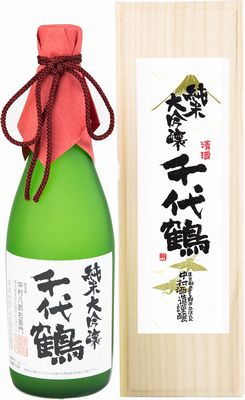 Chiyozuru Junmai Daiginjo is a sake with an elegant fragrance and a soft taste.
【Alcohol Content】16-17 degrees
Chiyozuru Junmai Ginjo Shu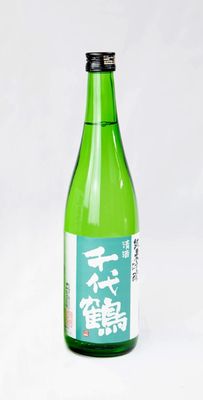 Chiyozuru Junmai Ginjo Shu is a sake with a fruity aroma and mellow taste.​​​​​​
【Alcohol Content】15-16 degrees
Chiyozuru Tokubetu Junmai Okutama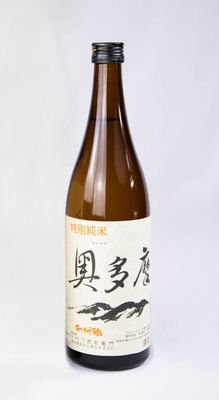 Chiyozuru Tokubetsu Junmai Okutama is a slightly dry sake with an elegant and light taste.
【Alcohol Content】15-16 degrees
Chiyozuru Plum Wine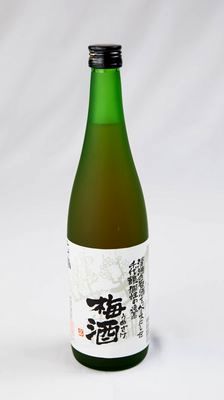 Chiyozuru Plum Wine is a moderately sweet sake that harmonizes the acidity of plums with the mellowness of sake.
【Alcohol Content】13-14 degrees
Sake Brewery Tour
None
Event
None
Restaurant / Shop
There is a shop where you can taste sake, and they sell sake, Tokkuri (sake bottles), Guinomi (sake cups), and sake lees.
Message from the 18th President, Hachirouemon Nakamura
At the end of October 2022, we released "Chiyozuru Shiboritate Junmai Nama Genshu" using Yamada Nishiki and Gohyakumangoku sake rice.
Using water from a well 170 meters underground, it has a light and dry taste.
Access
Address
〒197-0826 63 Ushinuma, Akiruno City, Tokyo
View on Google Maps

Phone Number (Opening Hours)
042-558-0516 (12:00~16:30)
The Nearest Station
About 12 minutes on foot from Akigawa Station on the JR Itsukaichi Line.
Car Parking
8 Lots
Bicycle Parking
There is no bicycle parking lot, but you can park your bicycle in the car parking lot.